How to Proofread Your Essay Properly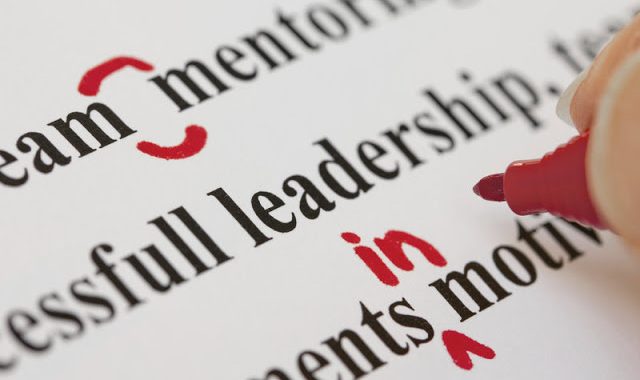 Article Published on:
Proofreading is a crucially important part of every writer's work, because even the best ideas wrapped in a proper structure won't help if your essay is more about errors than about subject. Thus, we decided to help you with a simple advice. Follow our step-by-step guide and polish your writing.
Read your previous papers and identify the most common mistakes. Note them and be aware of the weakest areas.
Get acquainted with citation styles. Visit the Chicago Manual of Style website and search information on your common mistakes. Learn more about these grammar rules.
Compose your paper according to the ideas and examples from manuals of style.
Don't get to proofreading right after you finished writing. Take a break, you have to distance from your essay a little, to see it from a fresh angle.
Read and edit your paper. Pay special attention to the structure and transitions between different sections. make sure that your thesis is supported by evidence. Be accurate, and make sure to check the following things:
Your essay must be written according to your assignment, following all instructions that you've been given.
Make sure that all information is accurate and relevant. Give your paper to someone and note any suggestions.
Structure:

Draw up an outline of your essay and check logical relations between various parts.
Check your introduction and find a thesis statement. It must reflect the purpose of your paper. Ask somebody to read your introduction and ask what he or she thinks. Make sure that the thesis statement and following paragraphs are written in a logical order.
Make sure that your paragraphs start with an introductory sentence which describes the topic of this paragraph. All the following sentences must address this topic.

Think about the tone of your essay and whether it's appropriate regarding your audience. Get rid of sentences that sound unclear, and make sure that the entire essay is easy to read. Read your paper out loud and pay your attention to parts that sound unnaturally or awkward.
You must cite all used sources, and your citations must meet requirements of a certain citation style. Familiarize yourself with common citation style and ask your professor about the required style.
Proofreading is as important as editing. Check all grammatical and punctuation errors, as well as misspelled words. Consider your word choice and the structure of every sentence.
Don't rely solely on spell checkers. For example, you may write "it's" instead of "its", and checkers won't detect this mistake.
The same suggestion applies to grammar checkers as well. Most of them are unable to understand specific features of the passive voice or cope with long sentences.
Make sure that you used correct punctuation marks. Clarify any punctuation rules if necessary.
Motivate yourself to read thoroughly, pay high attention to every particular sentence. If you read a printed copy of your essay, use a ruler to focus on each line. If you're using a text editor, press return after you've read the whole sentence.
Ask for help. Find somebody who is familiar with all principles of good writing. It may be your smart friend or somebody from your family.
Don't be afraid to order professional proofreading. If you don't know anyone who could proofread your essay properly, it's not a problem. Even the most successful writers need editors. You can order proofreading online, and be sure of the quality of your paper. Professional writers will polish your essay and turn it into a masterpiece that you will be proud of.