Learn How to Write a Lab Report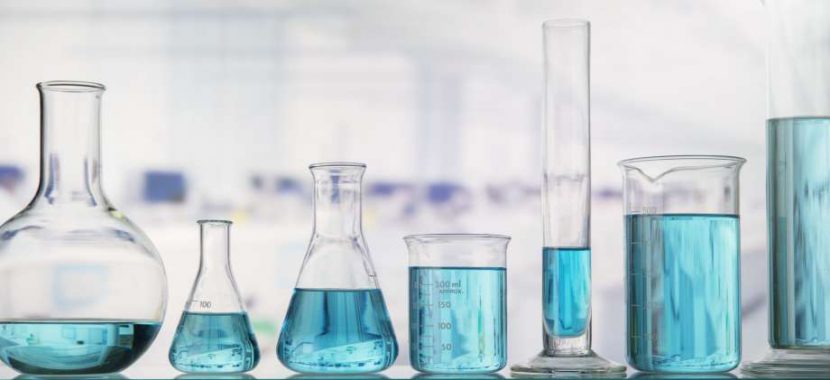 Article Published on:
Learn How to Write a Lab Report
When it comes to laboratory courses, it is crucial to do experiments and write lab reports. Usually, a professor provides students with a guide on how to craft a lab report. In case you do not have one, check out our guide to be sure that you do everything right.
A lab report should show the way you have carried out an experiment, the acquired results and the discussion of the results found during the experiment. Let us examine the essential parts you should include in your lab report.
Title page
This page is not essential for all the lab reports. For this reason, make sure your professor asks you to include a title page. Here you should mention your name and your instructor's name. Write the title of the experiment. Do not forget to write down the date when you did an experiment and when you submitted the lab report.
Title
This is the title of your experiment. In a few words you should explain what you did. It should not be more than ten words. The title describes why you conducted the experiment. A good title straightforwardly shows the factual content of your report.
Introduction
Here you define the subject of your investigation, the purpose and objective. Remember to state your hypothesis. You can also briefly provide background information for the reader to understand the gist of your report.
Materials
List what materials you used, how you used them and where you used them. You should also mention the equipment used, if any.
Methods
You need to define the methods you used in your experiment to achieve the results. Do not be scared to go into detail of how each method was applied. You can even describe a step by step procedure.
Data
While you do your experiment, you record the numerical data obtained. You need to mention it in your lab report. It can be provided in a table, as it is more visual and easier to perceive. Remember that in the 'data' section you only mention the facts, without discussing and interpreting them.
Results
This is the part where you summarize the data from the investigation, but still do not interpret it.
Analysis
Finally, you discuss, analyze and comment on the achieved results of your experiment. Here you present your interpretation of the data. In addition to that, you can include mistakes made during the investigation and comment on possible ways to improve the experiment. You can also suggest future experiments that maybe applied to your results.
Conclusion
At the end of your lab report you sum up your investigation. Plus, you mention whether the hypothesis was proved or not and what this means to the whole experiment.
Figures and Graphs
To organize your data you present it in figures, tables, graphs etc. All the figures and graphs should be labeled. Plus, you should explain symbols, abbreviations and special methods. Graphs and figures do not need additional explanation from the text. In other words, they should be self-explanatory. When you refer to figures in your text, you write Figure 1, Figure 2, etc. When crafting graphs, make sure you are aware of all the graphing instructions.
References
To credit the authors you have cited, list the referencing materials. For correct referencing, check out special requirements.
Finally, when you are ready with your report, it is high time to revise your paper. Look for ambiguous statements and vague expressions. Polish your language. Cut out the sentences that seem unclear. Do not forget to scan your paper for plagiarism, as even though you write it yourself, there can be unintentional issues of plagiarism. Remember to check your paper for mistakes, grammar, spelling, word usage. If you need help, we can check it for you. So feel free to contact our editors.
Crafting a lab report is much easier when you have got tips and advice to guide you through. Try it out and see that you can write an excellent paper that deserves the highest grades. Contact our writers in case you have any questions left. We are here to help.