How to Write a Book Report?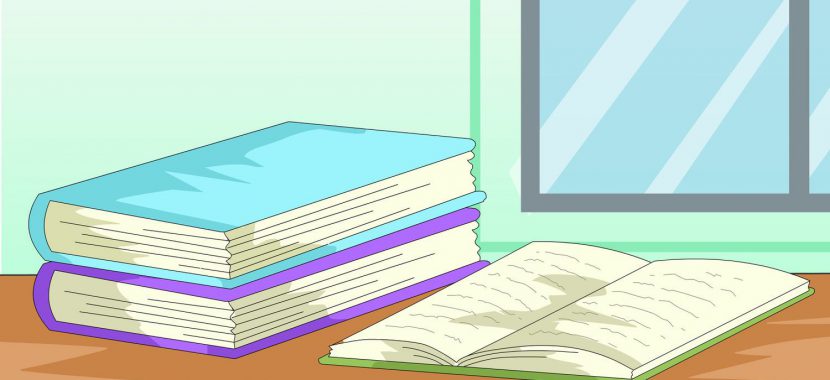 Article Published on:
How to Write a Book Report?
Having troubles with a book report? Here is an easy guide to craft an excellent book report that deserves an A.
What to Do First?
When you get an assignment to write a book report, you need to decide on a book first. Make sure that the book you choose will grab your attention. Otherwise, it will be difficult for you to read and analyze the literary text.
Always Take Notes
The best way to start working with a book report is by taking notes. While you are reading, remember to jot down all the important details and main points you will include in your assignment:
Why this book?
Note down why you have decided to choose this book. What made it interesting for you? Was it the title or something else?
Where is the story set?
Write down all the details describing the setting where the story takes place. Is it in the centre of a noisy city or in the quiet suburbs? Does this place exist or is it made-up?
Who are the characters?
Jot down the names of characters, their appearance and the role they played in the story.
What are the twists in the story?
Make notes about the plot of the story. Are there any dramatic twists in the story? What happens in the book?
What are the literary devices?
Make sure you note some stylistic devices the author used to convey their ideas. How were some symbols, mood, tone used? Why did the author use particular style?
What is your opinion?
Describe your thoughts. Write down your feelings next to the notes. How did the book make you feel? Is it worth reading or not? Did you like the book or not? Why did the book make you feel so?
How to Write a Book Report?
As soon as you are ready with your notes, it is high time to start crafting your draft. First, you need to write an outline of your paper. If you organize your paper smart, it will be easier for you to do the assignment. A book report should include introduction, summary of the book, evaluation and critique of the book, conclusion. Let us have an insight into each of the part of your book report:
Introduction
First, you should include all the bibliographic information about the book. That is to say, mention title, author and publication details. Begin your book report with telling what your paper is going to be about. Make it attractive to the reader and powerful to grab the attention. Still, be precise and make your introduction short.
Summary
Write down the summary of the book's main points. Make it informative, but do not go into detail much. Discuss the main themes and aspects that you are going to analyze further. Remember, that it should not be a dry summary of all the book's aspects. Include only the essential facts to support your ideas.
Evaluation and critique
This is the most valuable part of your assignment. You provide an in-depth analysis of the book. You give your opinion and evaluation of the book. Explain how the book achieved the goal. Dwell upon the strengths and weaknesses of the literary text. Support your ideas with quotes and evidence from the book.
Conclusion
Sum up your analysis and discuss whether this book is worth reading. Make sure that there is no new information in your conclusion.
Last but Not Least
It is highly important to re-read and revise your book report. Feel free to ask your friends to read your assignment and provide feedback. Sometimes it is difficult to see yourself where you go wrong. That is why your friends or a professor will have a fresh look at your assignment. Make sure you check your paper for mistakes. You can either proofread it yourself or ask professionals for assistance. Remember to check your paper for plagiarism, as it should be 100% unique. Incorporate all the feedback, correct all the mistakes and hand in your excellent paper. Plus, if you feel like you need expert help dealing with a book report, you can always rely on our professional writers.