APA Formatting: Guide To Style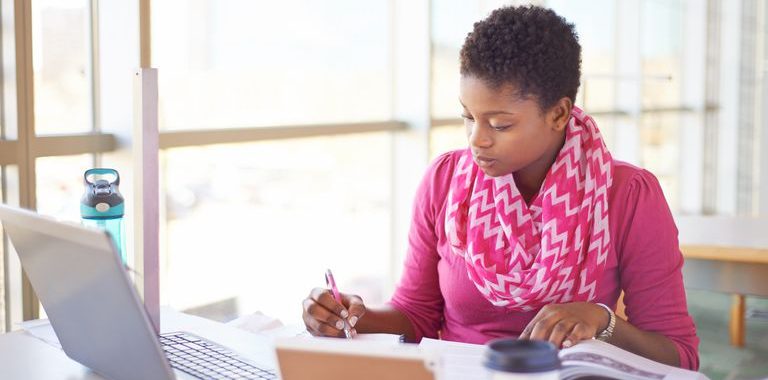 Article Published on:
If you do not attend psychology classes, you may not know what an APA style is and how to format a paper accordingly. In this case, it will seem a bit difficult for you just because you have not dealt with it before and even used guidelines of another style. It is normal as different colleges and universities use different formats. Switching to APA may not be a piece of cake, but you will get used to it after writing several academic papers.
But first let's make things clear and find out what it is. The APA formatting style is a style of American Psychological Association (APA; and now you know why it is called so) and originated in 1929 in a Psychological Bulletin academic journal article. The journal in fact provided the basic rules of formatting. Today the guide has been expanded and is called the APA Publication Manual.
It is worth mentioning that APA is used in psychology, education, and social sciences. The style is good for these subjects as the papers formatted this way are very easy to read so that you can find necessary information there fast.
If you are the lucky one who is familiar with MLA or Harvard style, we would like to give you some tips on formatting your paper according to the APA guideline.
Paper Sections
We are sure you are good at writing, so your text is always well structured. So should your paper. An APA paper has to have a title page, an abstract, the main body, and a reference page.
The title page should provide information on a subject matter and an author. That is why it should have a running head, a title, an author's name, and a name of an educational establishment.
An abstract goes right after the title page and gives a short summary of a paper. The APA guideline says it should be 150 to 250 words, but it also depends on requirements from your teacher.
The main body is an essential part of any paper where you provide all information on a subject. While the main body of an essay is simple, one of a research paper, for example, will be complex and structured with several sections like introduction, methods, discussion, and results.
The reference page provides a list of sources you used to write a paper. The thing is that you have to cite every source in the text; and if you use some information and cite a source, the latter should be included in the reference list. In fact, all that is needed to prove your paper is not plagiarized. As for in-text citations, the source should be mentioned in brackets after the information you used the following way (Author, Year of Publishing).
And some more little but important details on APA reference formatting.
The list of sources should start on a new page, whose title is 'References' and centered.
The list should go in an alphabetical order.
The references are double-spaced.
All sources cited in the text should be included in the reference list, and all sources in the list should be cited in the text.
Titles of books, newspapers, magazines, and journals should be in italics.
Different sources are formatted differently. Pay attention what source you use: whether it is a book, an article, or even a web link.
At first, you may have some trouble with formatting. But when you are in college, writing papers is a usual thing, and soon you might get used to a new formatting style.